Payroll accounting services
Payroll made easy
Getting employees paid accurately and promptly is essential to any business. Our payroll service has been designed to make it as easy as possible for our clients ensuring that:
All HMRC filing requirements are met
All automatic enrolment duties are taken care of including employee communication
Employees are e-mailed their payslips so you don't have to print and distribute them
Payroll is posted into your accounts so that you have accurate up to date information
We can even send the individual Employee and PAYE payments thanks to our partnership with Modulr.
Why you may benefit from our payroll service?
You can free up your time to concentrate on growing your business
Peace of mind that all HMRC and Automatic Enrolment duties have been met
Paperless system so you don't have to print and distribute Payslips
We can even make the payments on your behalf
How our payroll service works:
The diagram explains how our payroll service works.
The blue circles are what we expect from you and the purple circles are what to expect from us. Any questions please get in touch with us.
Ready to work with us?
If you like the sound of what we do and want to work with us, let's talk.
If you're worried about switching from your existing accountant, don't.
It's easier that you think – 27% businesses work with an accountant that they want to switch from. The process is all dealt with by us and we make it as painless as possible.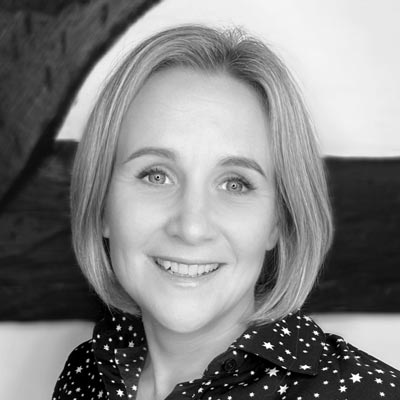 Complete our contact form and Carrie or a member of our accounting team will contact you quickly:
Please take a moment to read our reviews from our many satisfied accounting clients.
"Carrie always does an amazing job. We completely trust her and would highly recommend her."
"As a business owner Carrie has made my life so easy. I often find when you work with accountants or technical people, they talk at you, in their own language and seem shocked when you don't understand! Carrie explains things in plain English making it easy to understand what needs to be done and why. I can not recommend her highly enough."
"Carrie & Team go above and beyond, it was something I needed sorting and they took away the stress and delivered a great service they were recommended and I'm so happy I used them. I can't wait to grow my business with an accounts team that go that extra mile that make the service feel really personable…. "
"I have been a client of Carrie's for several years now and have received excellent service. Advice on both personal and business taxation matters is always pro-active so there is time to implement it. Carrie and her team are also readily available to answer any queries regarding accounting software or dealing with HMRC.Highly recommended as an efficient and responsive accountant."
"Carrie's help has been really valuable in helping me to navigate the tax and accountancy issues of a sole trader business. She's right at the cutting edge of helping her clients deal with 'making tax digital' and her service is always friendly, helpful and responsive. "
"Carrie was invaluable in the process of starting up my business. I will always recommend Carrie to anybody needing assistance with their accounts, and her knowledge and expertise in making a business thrive really are second to none."